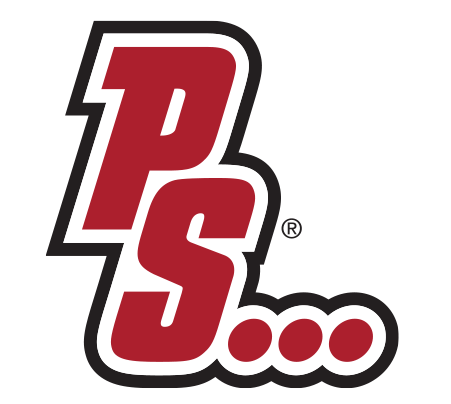 Your Future Is Here!
Become part of a franchisor brand that rewards hard work with opportunities to further your career.
Penn Station Headquarters
Current Open Corporate Positions. This application is NOT for employment in one of the Penn Station restaurants.
All Are Welcome To Apply
We are always looking for great people to work at Penn Station East Coast Subs Corporate in the the following departments: Operations, Construction, Finance, Legal, Marketing, Administration and Training. Send us your resume and who knows, we may have a place for you!
Apply for Any