Own a Sandwich Franchise with
Penn Station
There's never been a better time to own a Penn Station East Coast Subs franchise. Our success is attributed to our premium products, outstanding customer service, and operational excellence—and we have opportunities for you to own a sandwich franchise primed for growth.
PENN STATION:
A Different Kind of Sandwich Franchise
Since 1985, quality has distinguished us from the other sandwich franchises. Our commitment to quality is on display every time a customer comes into one of our restaurants. With more than 30 years in franchising, our owners are creating lifelong customers throughout the US.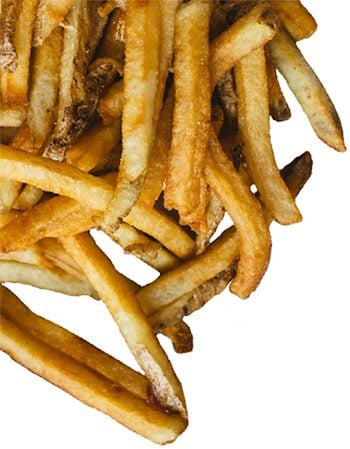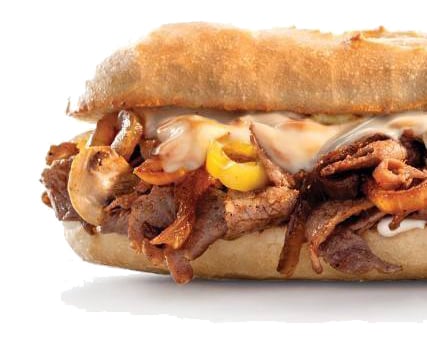 PENN STATION
Minimum Financial Requirements and Initial Investment Costs
Franchisees can expect their initial investment to range between $365,361 to $696,030 per restaurant, depending on several factors. This range includes the initial franchise fee, development fee, and other costs associated with each restaurant. Our minimum financial requirement to become a franchisee is a $500,000 net worth and $300,000 in cash or liquid assets.
Ready to enter the $300+ Billion QSR industry? Learn more about the requirements and expectations for a Penn Station East Coast Subs franchise here.
PENN STATION
OUR AWARDS
Our craveable, freshly grilled subs and fresh-cut fries easily make Penn Station East Coast Subs one of the best sandwich franchises around, but don't take our word for it. Our numerous franchise awards prove it.