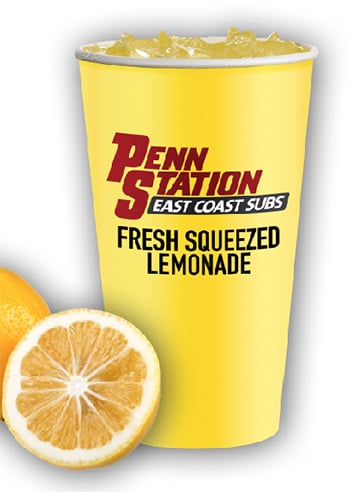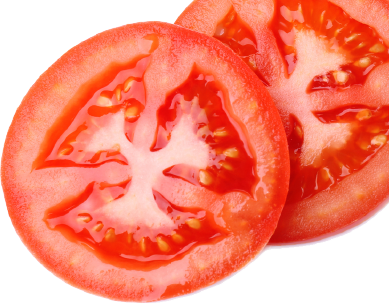 PENN STATION
FRANCHISE FAQ
How much money will I make if I open a Penn Station restaurant?
shingtpennfran
Our Top 25% of stores saw an annual average of $1,250,964 in net sales during 2022.* Item 19 in our Franchise Disclosure Document ("FDD") can give you an idea of how much franchisees make. We will provide you the FDD for review, and highly recommend you speak with other Penn Station franchisees as part of your due diligence process.
*This annual average is based on the average monthly net sales of 77 stores.  These 77 stores represent the top 25% of average monthly net sales of all 309 stores that were open all of 2022.  Of those 77 stores, 30 stores, or 38.96%, reported earning at least $1,250,964 in net sales during calendar year 2022. There is no assurance you will do as well. If you rely upon our figures, you must accept the risk of not doing as well.
OWN A PENN STATION
INTERESTED? CONTACT US